Limestone Cladding Contractors in Mandurah and Peel
Posted on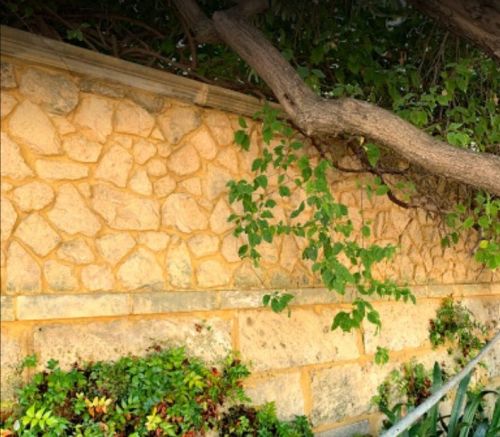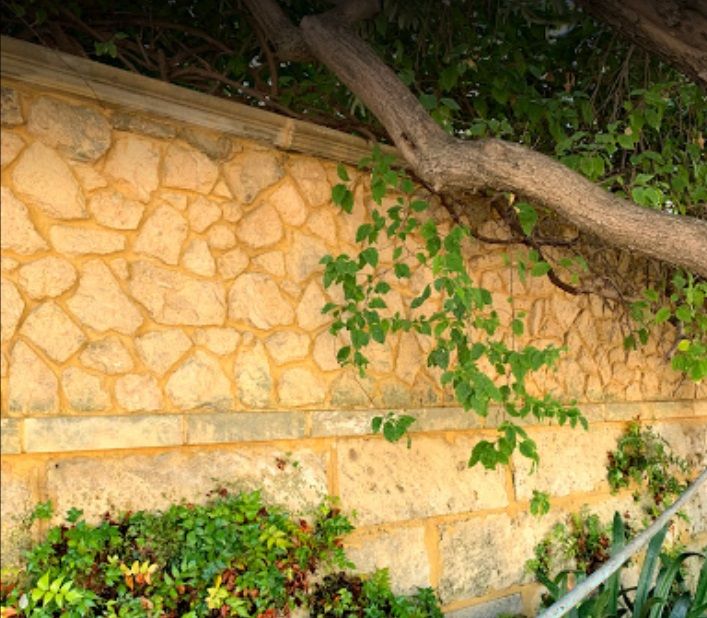 Looking to choose a top quality Limestone Cladding Contractor in Mandurah and Peel?
Limestone Wall Contractors WA are highly experienced and professional Limestone Cladding Contractors in Mandurah. They specialise in all types of Limestone Cladding work including walls, feature walls, structural facades and much more. Limestone cladded structures are attractive and are robust and rigid and require hardly any maintenance so it makes plenty of sense to clad with limestone.
When they commence building a Limestone cladded structure, they will always consider the surroundings. But don't worry, Tony and his team have you covered in that they offer a free quote system and before they build they will survey the area to ensure all considerations have been satisfied for your new building, wall or structure. That means peace of mind for you.
For a free no-obligation quote, or advice, contact Tony at Limestone Wall Contractors WA today: