Limestone Retaining Walls in Mandurah and Peel
Posted on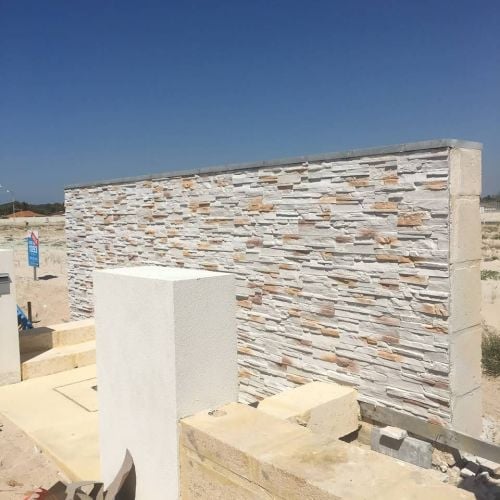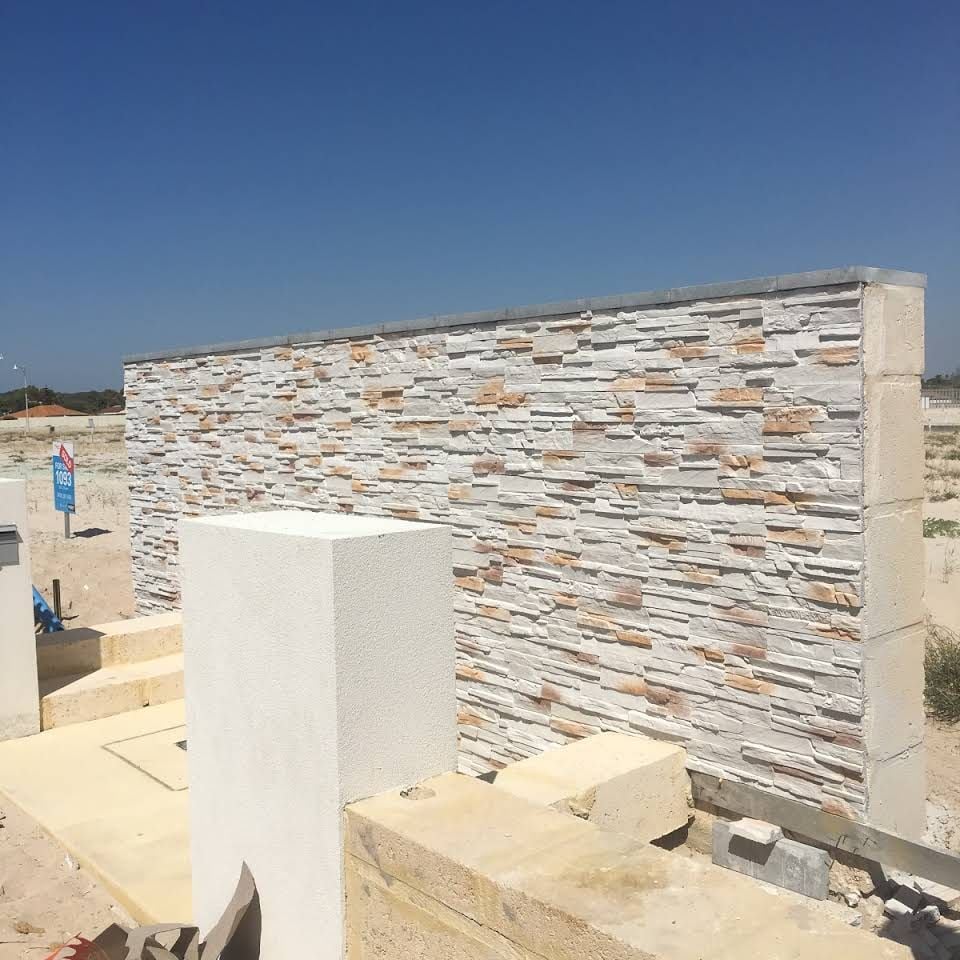 Thinking about erecting a Limestone Retaining Wall in Mandurah or the Peel Region? When it comes to Limestone Retaining Walls in the Mandurah area, Limestone Wall Contractors WA are always going to be your No.1 choice. Limestone Wall Contractors WA, also known as Limestone Contractors WA, will provide a full range of Limestone Retaining Wall Services for your convenience. Retaining Walls serve various purposes and can be constructed to suit your exact requirements. Retaining Walls are robust and rigid boundary support structures that are use to support soil laterally while offering support from one or two sides. They are natural looking and add value to any property or home.
Limestone is the strongest way to retain any part of your property. Limestone is strong in structure and is an outstanding material for the construction of Retaining Walls on your property.
When building a Retaining Wall you must consider the type of soil, clay or material. You will also need to consider what is above the wall, angles and slopes of the ground, gravity and surface water considerations. But don't worry, Tony Arto and his team from Limestone Wall Contractors WA have you covered in that they offer a free quote system and before they build, they will survey the area to ensure all considerations have been satisfied. That means peace of mind for you.